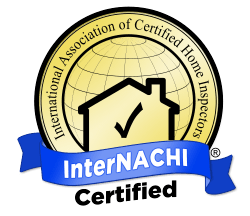 Need A Home Inspection?
Let's Get Started!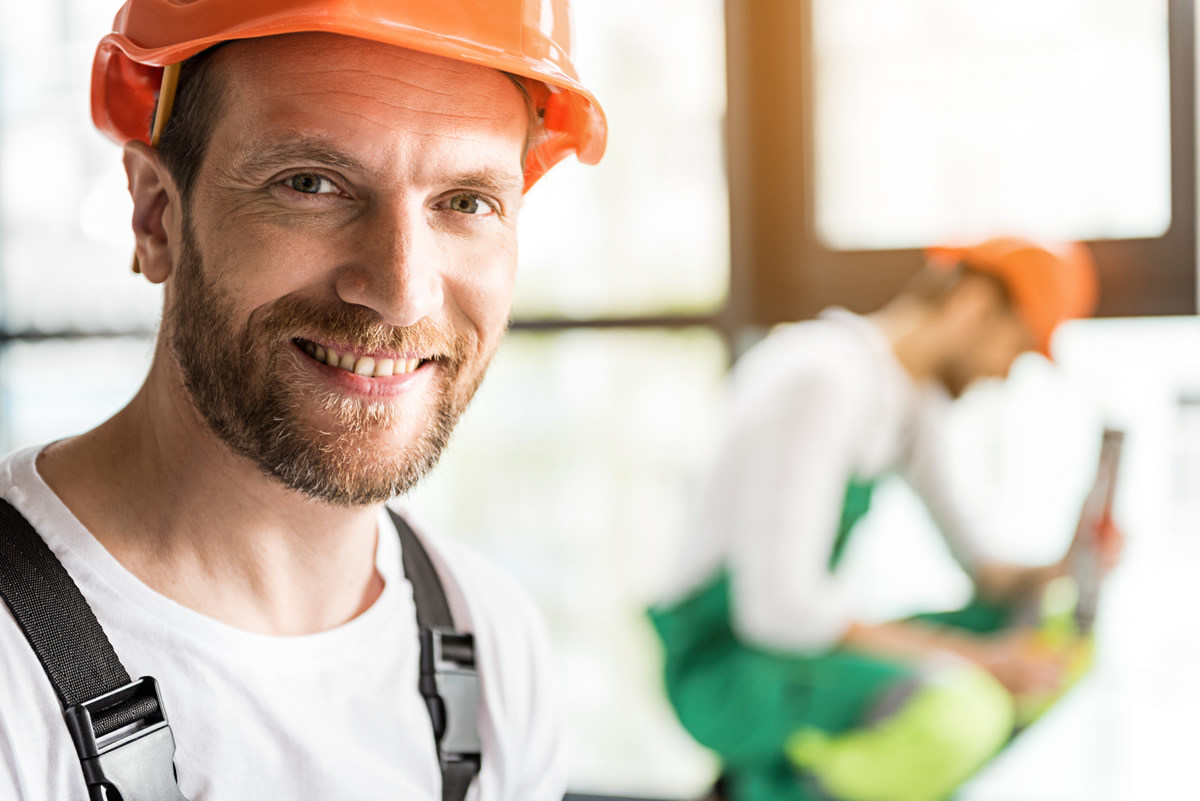 Know what's going on with your home property value
You would never think about buying a car without test driving it first, so how do you test drive a home? Simple. By hiring a qualified, experienced home inspector. A home inspection is an inexpensive way of learning about the overall condition of your new home. In fact, a good home inspector will help you understand exactly what kind of house you are considering. Obviously, a home inspection can save you a lot of money down the road by avoiding the purchase of a house that has structural issues, foundation problems or needs other major repairs.
Home Inspectors in Fulton County
Our home inspections follow the guidelines of the American Society of Home Inspectors (ASHI). We thoroughly inspect the following items (Structure, Roof, Exterior, Interior, Attics, Foundation, Decks and Porches, Plumbing and Fixtures, Heating and Cooling Systems, Electrical Systems, and others). Calling Champion Home Inspections is the best call you can make for peace of mind that you're buying the right home for your family.
Click here to learn more about residential home inspections.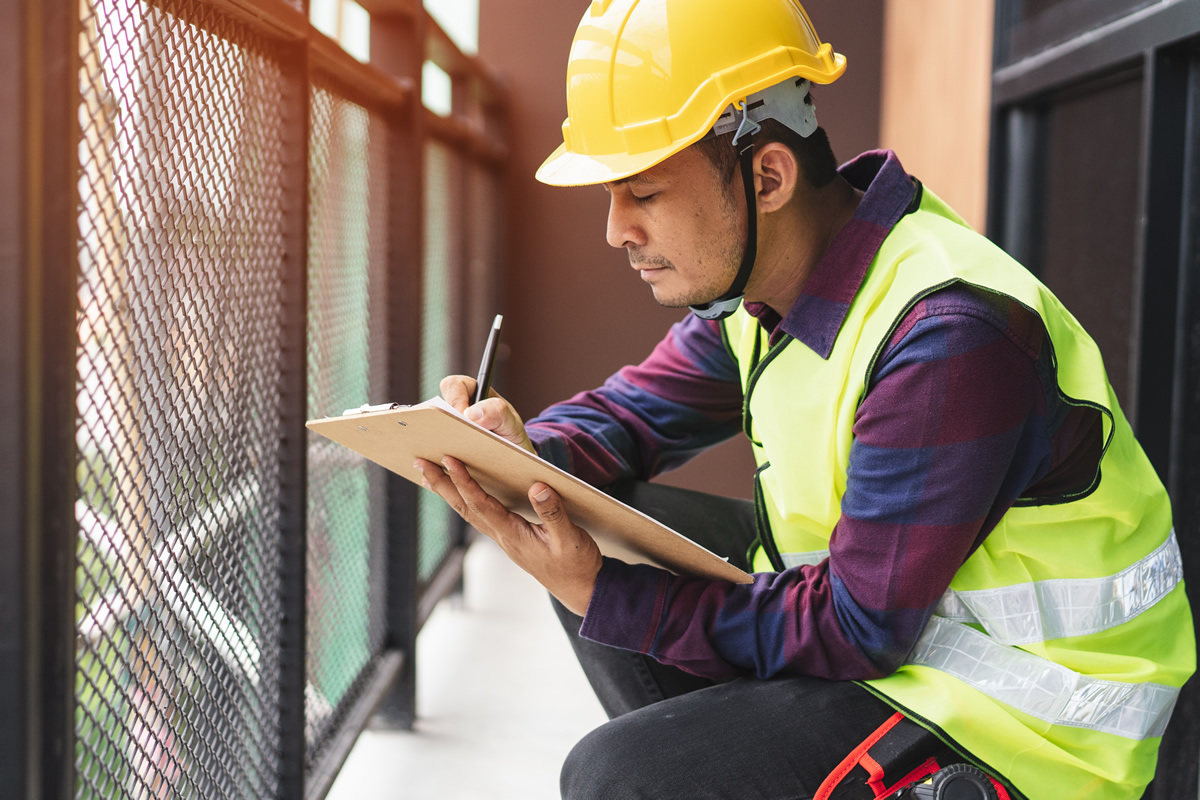 HOW CAN WE HELP WITH PROPERTY INSPECTION?
There are a lot of people out there calling themselves home inspectors, so it can be tough to know who to hire. We have the experience and expertise to make hiring us a smart investment.
Your Local Property Inspections
Champion Home Inspections: A Name You Can Trust
Your home is the biggest investment you will most likely ever make. That's why you need as much information as possible to make an informed decision. When it comes to learning all about your new home, you need a home inspector you can trust. For more than a decade now, we've been helping homeowners go into the home buying process with eyes wide open. Some of the benefits of working with our inspectors include:
Decades of experience inspecting homes
Comprehensive reports
We inspect for mold, radon, termites & more
Know what you're buying before you sign on the dotted line. Let Champion Home Inspections give you the peace of mind you need to make a great purchase. Let our home inspections help you buy your dream home.
CUSTOMER REVIEWS
We are committed to getting you all the information you need when investing in a new home. Here are just a few testimonials about what it's like to work with us.
My husband and I were first time home buyers when we hired Eric to help us with a home inspection. He answered all of my questions beforehand. In fact, he was super helpful explaining all that a home inspector does (we had no idea!). His report was incredibly thorough. We simply love what Champion Home Inspections did for us!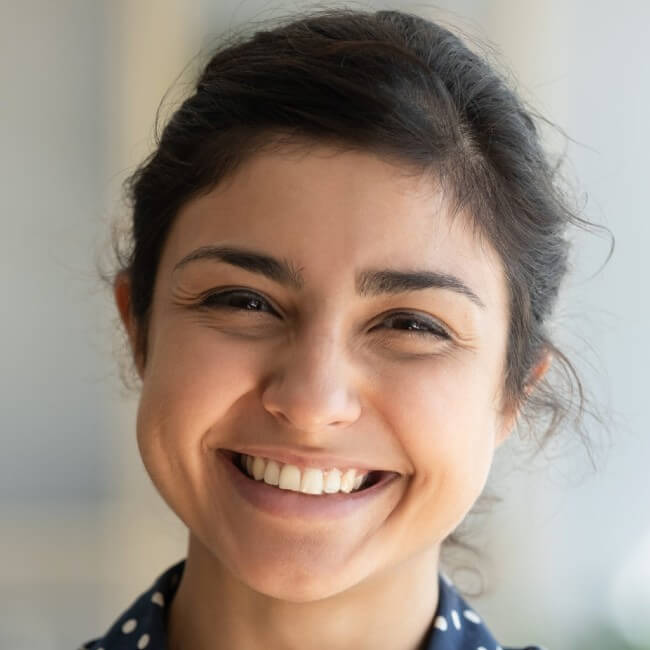 I've bought a house before, but I didn't get the home inspected back then. It was one of my worst mistakes. The basement had major problems and it cost more than I care to admit in repairs. I hired Champion Home Inspections this time and was very pleased with how honest and detailed Eric was. I'm very grateful to him.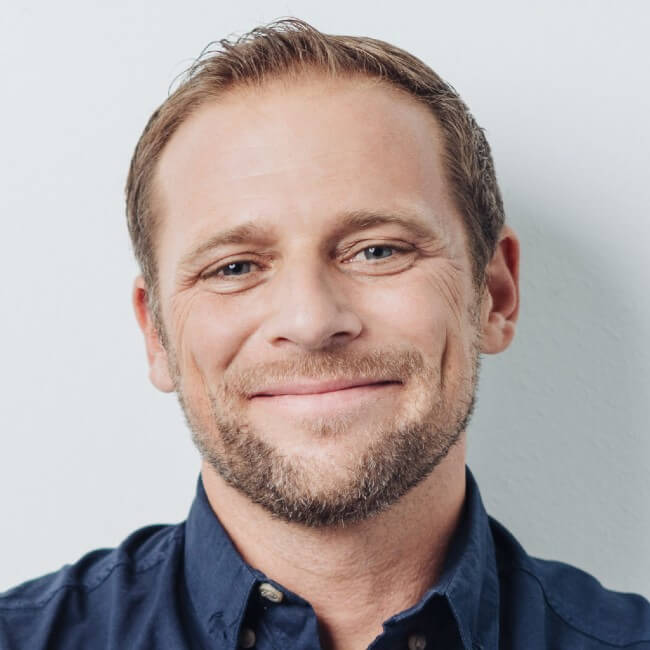 After all the kids finished college and left the house, my parents decided to downsize their home. We found a cute little ranch and hired Eric for a home inspection. I was seriously impressed with how much time he spent going over the entire house. He met with us after and explained all his findings and followed up with a report that described everything he told us. I couldn't be more pleased with his work.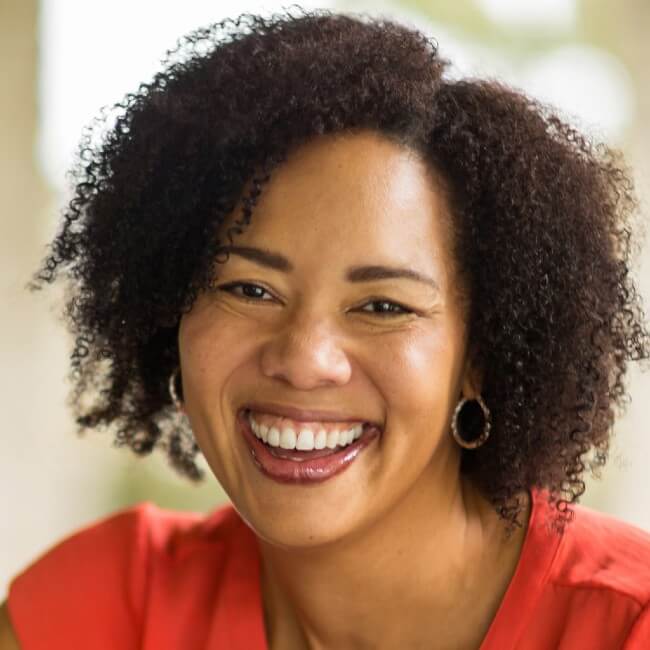 Champion Home Inspection
Let us help you find your way home.
Our Address:
2041 Huncliff Drive
Lawrenceville, Ga 30043
Phone:
Our Mission
Our goal is to partner with our clients and referral sources to give them as much information from a home inspection as possible to make informed decisions about their purchases.