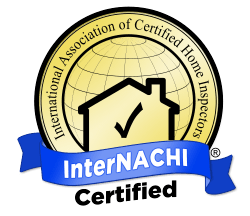 Champion Home Inspection
Let us help you find your way home.
Our Address:
P.O. Box 930730
Norcross, GA 30043
Phone:
Our Mission
Our goal is to partner with our clients and referral sources to give them as much information from a home inspection as possible to make informed decisions about their purchases.