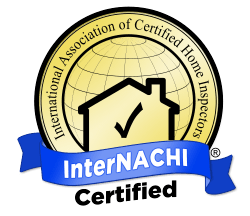 Need A Home Inspection?
Let's Get Started!
CONSTRUCTION INSPECTION COMPANY AT YOUR SERVICE IN NORTH GEORGIA
New Construction Inspections You Can Trust
As a homeowner or business owner, creating new construction build-outs are an investment that can take a team of people to accomplish. As you get started with a new property construction project, you may find yourself wondering what is the next step to complete this property build-out? Now is the time to organize your project before getting too far ahead of the process. Construction, in the beginning, is merely a vision, then the process leads into a design phase and lastly after the team goes into a building phase.
Now as construction teams start to build out a new loft, condo, factory, storage facility, attic, unfinished basement or any other property unit, you may find mishaps, outstanding challenges, and natural disasters may come about! That could ruin all chances of creating the perfect construction project. When you find yourself in a position to take a risk on your property investment you should make sure you cover all the issues that could possibly arise. Don't let mistakes happen, prevent them!
Our construction inspectors are here to cover all the blind spots and make official approvals of any construction project being developed on a property zone. Before you begin a new project please let us advise and evaluate the property you are about to build on. Let our property inspectors handle the inspection while you continue managing project goals and deadlines.
Property Inspections Near Me
We will inspect any new construction zone project so you can know the value and evaluate safety risk! Construction can be an exciting time but it can all create a lot of stress. If you feel your new construction project isn't being handled at its best, it may be time to call in expert property inspectors to find out what issues have or might be arising.
Don't let worry ruin such an exciting endeavor. Our team of professional inspectors will guide you through the experience so you won't have to worry about risk or safety. If you're worried that your new construction property isn't meeting code or may have some construction problems, we can help you identify any issues that may arise.
Most new construction home inspections have three phases. They often include:
Our home inspections follow the guidelines of the American Society of Home Inspectors (ASHI). We thoroughly inspect the following items (Structure, Roof, Exterior, Interior, Attics, Foundation, Decks and Porches, Plumbing and Fixtures, Heating and Cooling Systems, Electrical Systems, and others).
Calling Champion Home Inspections is the best call you can make for peace of mind that you're buying the right home for your family.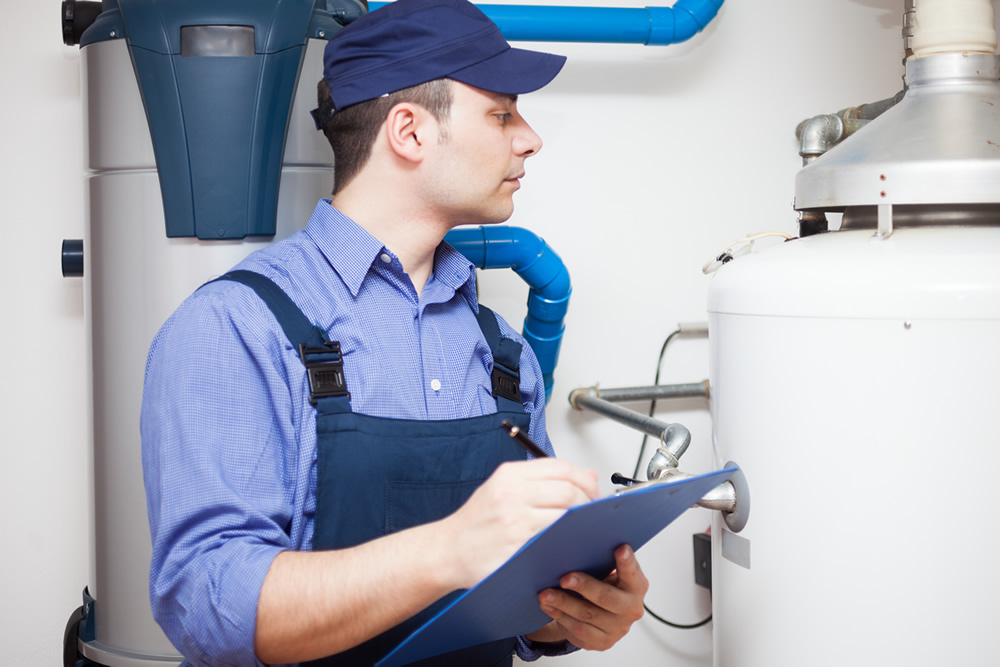 HOW CAN WE HELP WITH PROPERTY INSPECTION?
There are a lot of people out there calling themselves home inspectors, so it can be tough to know who to hire. We have the experience and expertise to make hiring us a smart investment.
Direct Consultations
A first consultation will help you better understand our service.
Reporting Property Value
Get full review and value reports on any property in Georgia.
Examination & Evaluation
Our clients will get an in-depth review of any property.
Total Connect
Our team is willing to bring integrity, communication, and a result driven service.
Champion Home Inspection
Let us help you find your way home.
Our Address:
2041 Huncliff Drive
Lawrenceville, Ga 30043
Phone:
Our Mission
Our goal is to partner with our clients and referral sources to give them as much information from a home inspection as possible to make informed decisions about their purchases.