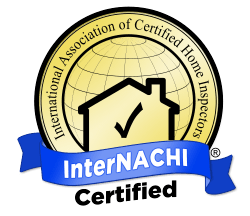 Need A Home Inspection?
Let's Get Started! 
CONSTRUCTION INSPECTION COMPANY AT YOUR SERVICE IN NORTH GEORGIA
New Construction Inspections You Can Trust
As a homeowner or business owner, creating new construction build-outs are an investment that can take a team of people to accomplish. As you get started with a new property construction project, you may find yourself wondering what is the next step to complete this property build-out? Now is the time to organize your project before getting too far ahead of the process. Construction, in the beginning, is merely a vision, then the process leads into a design phase and lastly after the team goes into a building phase.
Now as construction teams start to build out a new loft, condo, factory, storage facility, attic, unfinished basement or any other property unit, you may find mishaps, outstanding challenges, and natural disasters may come about! That could ruin all chances of creating the perfect construction project. When you find yourself in a position to take a risk on your property investment you should make sure you cover all the issues that could possibly arise. Don't let mistakes happen, prevent them!
Our construction inspectors are here to cover all the blind spots and make official approvals of any construction project being developed on a property zone. Before you begin a new project please let us advise and evaluate the property you are about to build on. Let our property inspectors handle the inspection while you continue managing project goals and deadlines.