Need A Home Inspection? 
Let's Get Started!
Is It Important To Have a Home Inspection?
Home inspections are an important step in the home purchase process that alerts buyers of what may need attention before finalizing a contract. Though not required by your mortgage lender or realtor, it is often highly recommended to ensure you're investing in good properties with necessary repairs identified ahead of time so they can be fixed prior to closing. We inspect your home from top to bottom, from roofing to the foundation. 
Our inspection includes an evaluation of the following:
Electrical Systems
Heating and Cooling Systems
Plumbing and Fixtures
Decks and Porches
Foundation
Attics/Crawlspaces
Interior
Exterior
Roof
Building Structure 
All our home inspections follow the guidelines of the American Society of Home Inspectors (ASHI).
Calling Champion Home Inspections is the best call you can make for peace of mind that you're buying the right home for your family.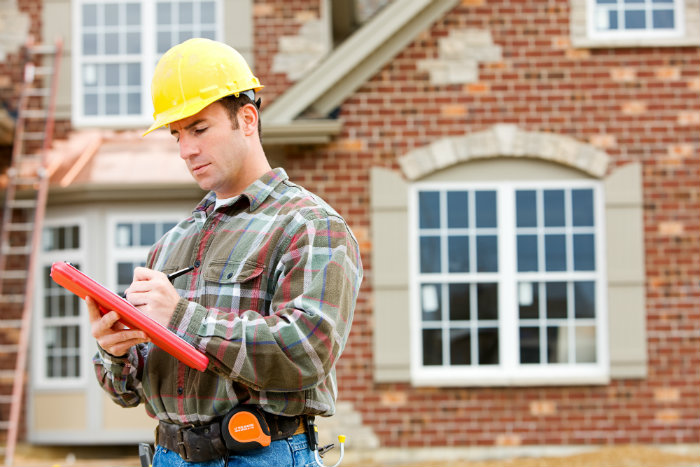 Home Inspection Services
As a homebuyer, you can't afford to take any chances with your investment. That's why we offer inspection services that will give you the peace of mind and save time and money on costly repairs or replacements. We have years of experience in the field so when it comes down choosing an inspector, you can be confident of quality service at a fair price. Our inspection services include:
At Champion Home Inspection Services, we pride ourselves on being able to answer all your questions about the home inspection process. With direct consultations and an in-depth review for each client's specific needs, there is no need go anywhere else.
Our property value reports provide in-depth information to help you make an informed decision about your real estate investment. Our team of experts provide thorough reviews and reports with detailed analysis on each individual aspect of your property, so that when it comes time for investing or selling, we have all the data necessary at your disposal.
We are an elite team of professionals who pride ourselves in providing the highest quality service. Our thorough evaluation and inspection will identify any potential problems before they become major issues, saving you time and money.
Communication is the backbone of every successful relationship. We bring integrity and communication to your home inspection service, ultimately delivering results you can trust.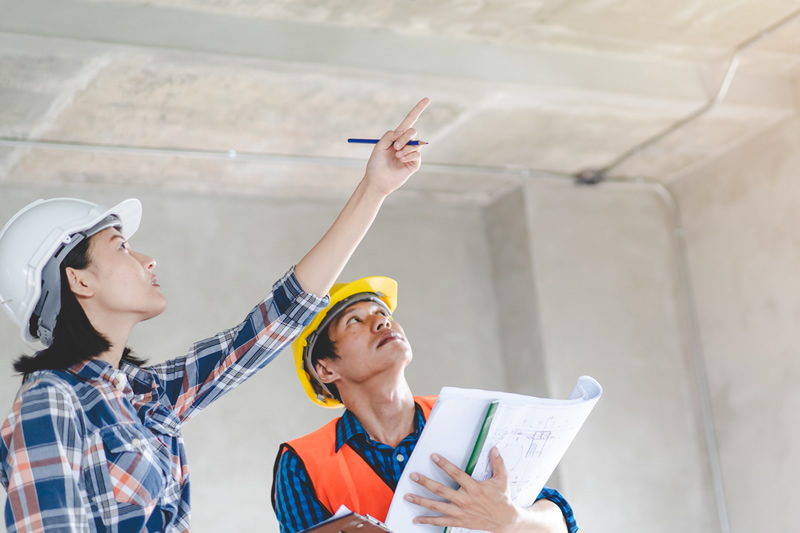 Licensed and Insured Home Inspectors
We all want to feel like we're making the right decisions when it comes time for a new home. But how do you know what's really true and accurate? You can trust Champion Home Inspection Services. 
Our staff of licensed and insured inspectors will provide complete information on your prospective purchase or investment, including an honest assessment from as well as detailed insights into every area in need of improvement so there are no surprises. Whether you live in Sugar Hill or the surrounding area, schedule an appointment today.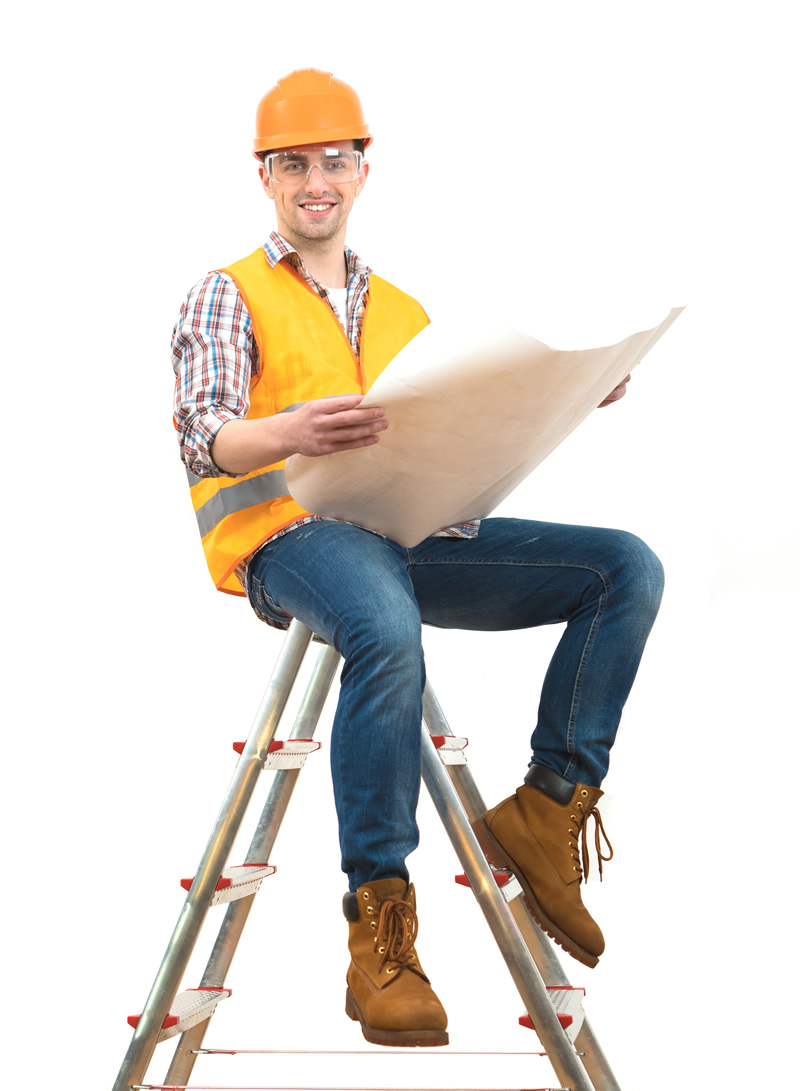 New Construction Inspections In Sugar Hill
A new home may seem like it's in perfect condition, but don't let your guard down – there could be plenty of things wrong with the house that only a private inspection would tell you. County inspectors often lack sufficient time to explore every nook and cranny when they come for walkthroughs. Catching problems early on can save thousands upon thousands of dollars later down the line. 
Some of the common issues found during the construction process include: 
Plumbing Issues
HVAC Problems
Electrical Problems
Deck Issues
Missing Flashings
Damaged Roof Shingles
Code Violations
Pre-Drywall Inspection
Along with our new construction inspections comes pre-drywall inspections. Pre-drywall inspections are a critical step in the building process that ensure you have installed all load bearing and framing components. The inspection certifies to code standards, making sure your home is structurally sound before any other work begins. Our experience in the field can give you the confidence you need that your new home is in tip-top shape.
About Sugar Hill
The people of Sugar Hill are always on the move. Recently, there has been a lot going down around town with new construction popping up left and right. It's an exciting time to live in this adorable city located just outside of Atlanta.  Some fun things you can spend your time doing is attending a concert at The Bowl or play a few rounds of golf at the Sugar Hill Golf Club. 
There are several parks, including the E.E. Robinson Park that has an outdoor theatre, beach volleyball courts and Gary Pirkle Park with paved trails, covered playground and multi-purpose fields for the entire family to enjoy.  
To satisfy the pallet, there are some great restaurants like the Sugar Hill Distillery, The Diner at Sugar Hill and Daddy O'Brien's Irish Ice Cream and Pub Restaurant to name a few.
Sugar Hill is a charming place to live, work and play. You'll find something special to do every day.
Our Service Area
We provide home inspection services all around Atlanta, including Braselton, Buford, Cumming, Dacula, Duluth, Flowery Branch, Grayson, Lawrenceville, Lilburn, Loganville, Norcross, Peachtree Corners, Snellville, Sugar Hill, and Suwanee
CUSTOMER REVIEWS
We are committed to getting you all the information you need when investing in a new home. Here are just a few testimonials about what it's like to work with us.
My husband and I were first time home buyers when we hired Eric to help us with a home inspection. He answered all of my questions beforehand. In fact, he was super helpful explaining all that a home inspector does (we had no idea!). His report was incredibly thorough. We simply love what Champion Home Inspections did for us!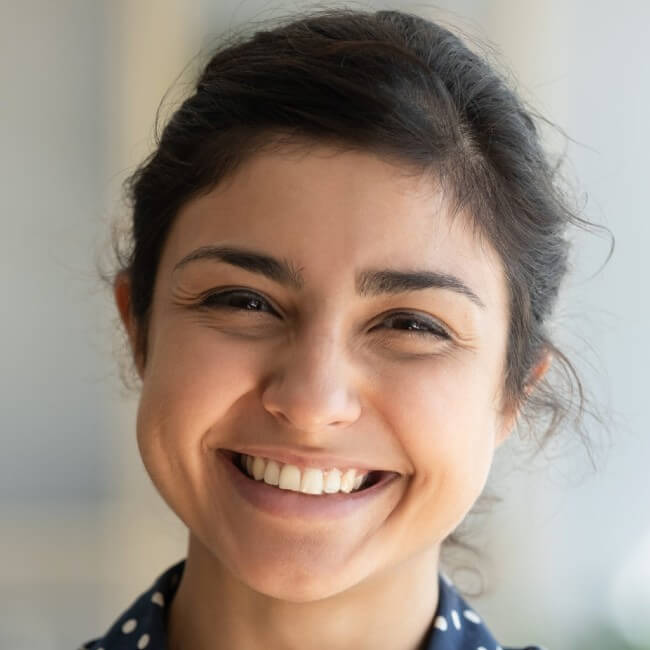 I've bought a house before, but I didn't get the home inspected back then. It was one of my worst mistakes. The basement had major problems and it cost more than I care to admit in repairs. I hired Champion Home Inspections this time and was very pleased with how honest and detailed Eric was. I'm very grateful to him.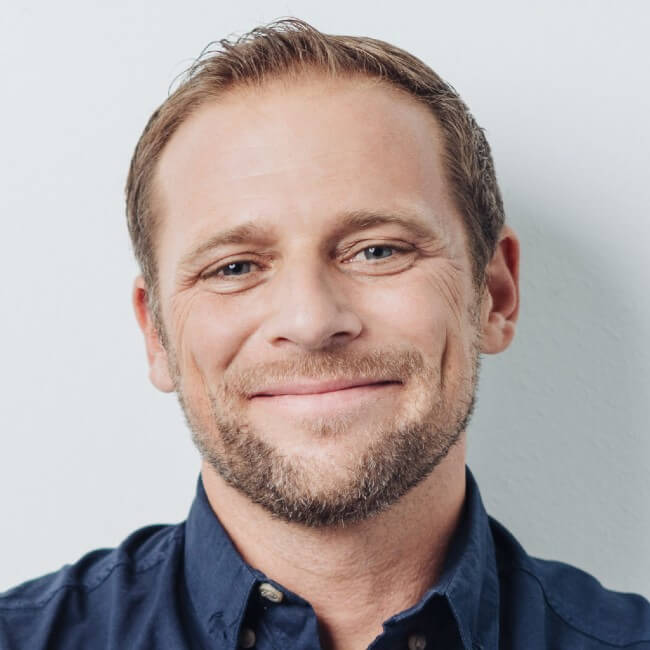 After all the kids finished college and left the house, my parents decided to downsize their home. We found a cute little ranch and hired Eric for a home inspection. I was seriously impressed with how much time he spent going over the entire house. He met with us after and explained all his findings and followed up with a report that described everything he told us. I couldn't be more pleased with his work.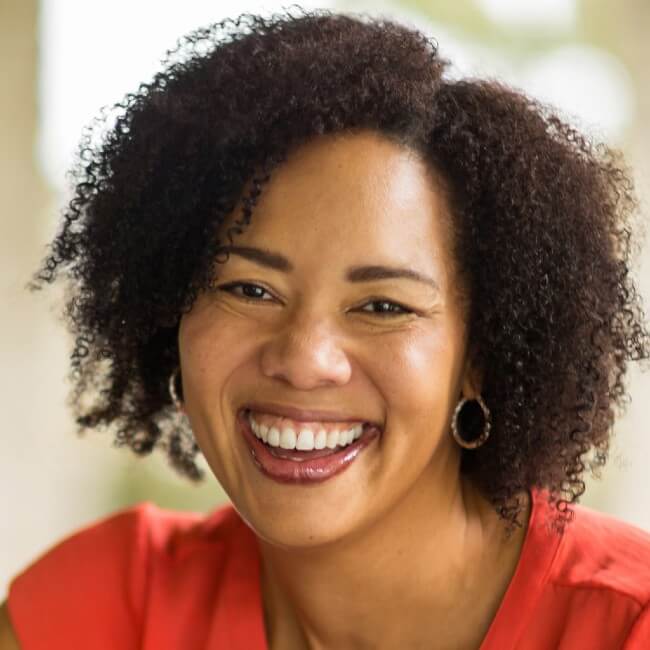 Champion Home Inspection
Let us help you find your way home.
Our Address:
2041 Huncliff Drive
Lawrenceville, Ga 30043
Phone:
Our Mission
Our goal is to partner with our clients and referral sources to give them as much information from a home inspection as possible to make informed decisions about their purchases.