Home Inspection in Atlanta
Champion Home Inspections will evaluate your home from top to bottom. Get a comprehensive, professional, and honest home inspection today. We'll help you make informed decisions about your new home.
Call Us Today
Schedule an Appointment
Need A Home Inspection?
Let's Get Started!
Property Inspections You Need
Buying a house is a huge investment. Like any investment, you want to do your homework, and getting a home inspection is one of the smartest ways to collect the information you need to make an informed buying decision.
Our home inspection process is one of the most detailed, comprehensive inspections available on the market today. We approach each project like an archeological dig- exploring every aspect of the house to uncover potential issues that the homeowner will be faced with down the road.
We love what we do and are passionate about helping you gather all the information you need about making rational, data-driven decisions about buying a new home.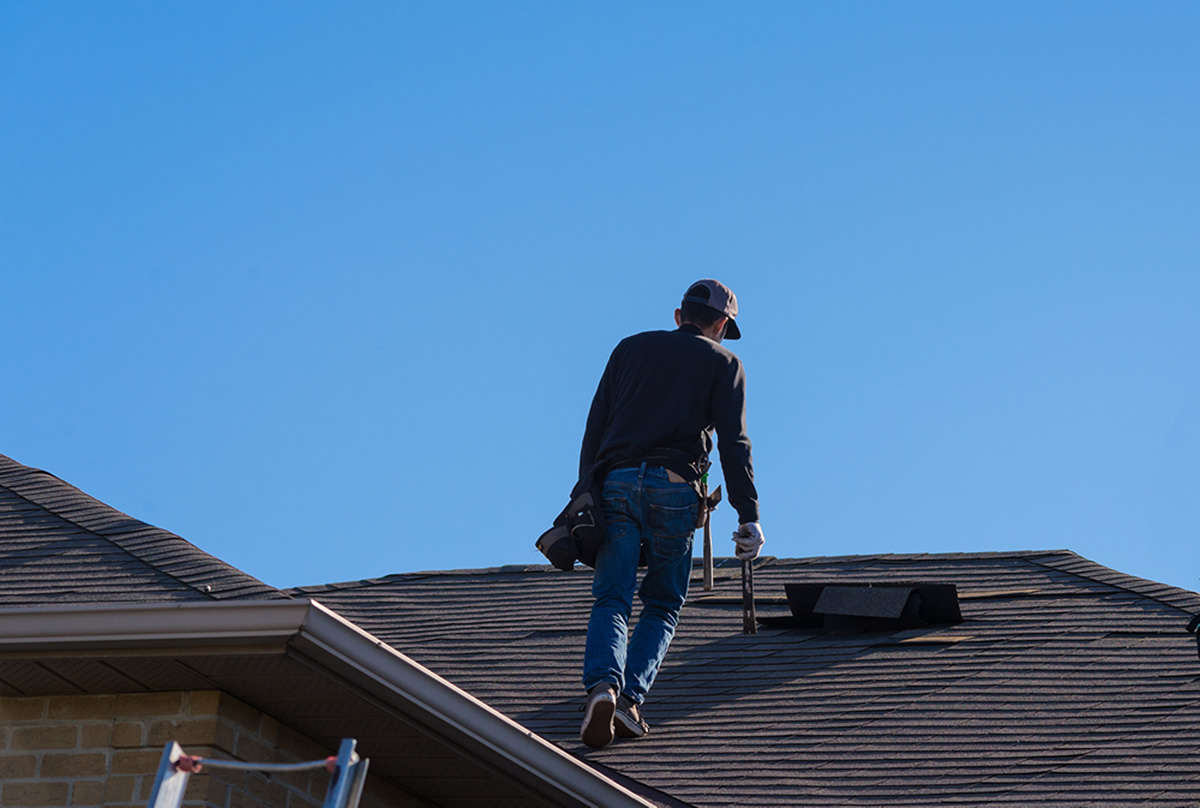 HOW CAN WE HELP WITH PROPERTY INSPECTION?
There are a lot of people out there calling themselves home inspectors, so it can be tough to know who to hire. We have the experience and expertise to make hiring us a smart investment.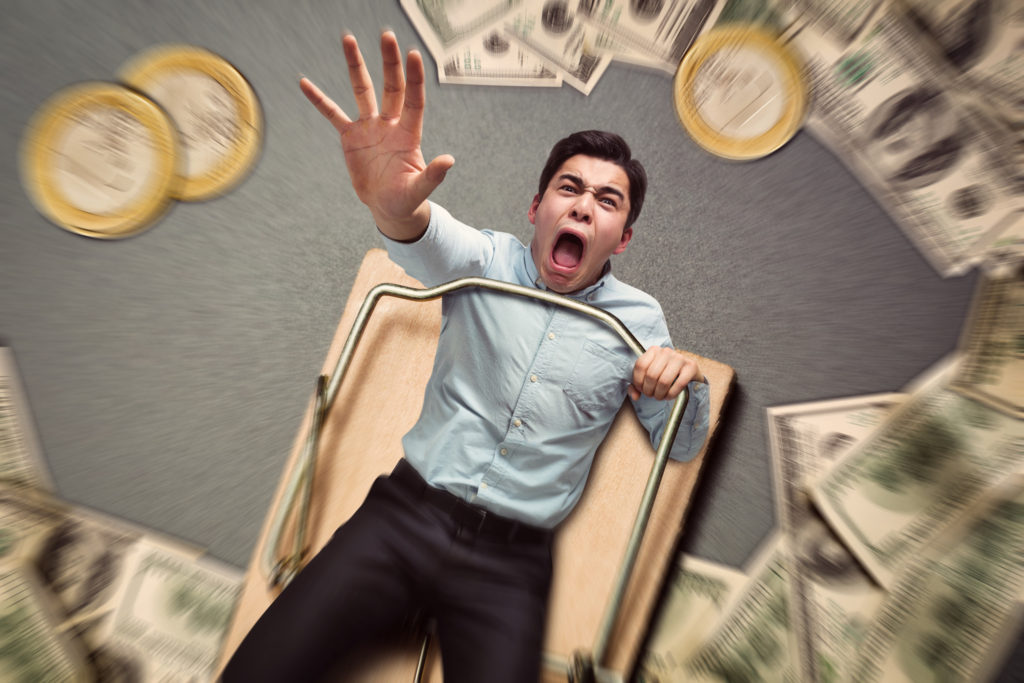 How Home Inspections Save Money
We run across a lot of people in and around the construction industry. We're amazed at home often people skip the home inspection and regret it later. Some examples include:
The man who built a swimming pool in his new backyard but half the pool was in his neighbor's yard (he didn't know where his property ended). He had to dig the pool up and start over costing more than $20,000.
The elderly couple who moved into their retirement house that had cracks in the foundation. Repairs threatened their retirement.
The family of four who bought a new home in a flood zone and quickly discovered how leaky their basement was.
There are hundreds of stories where the cost of problems in the new house far outweighed the cost of a proper home inspection.
New Construction Inspection
We will inspect any new construction zone project so you can know the value and evaluate safety risk! Construction can be an exciting time but it can all create a lot of stress. If you feel you new construction project isn't being handled at its best, it may be time to call in expert property inspectors to find out what issues have or might be arising.
Don't let worry ruin a such an exciting endeavor. Our team of professional inspectors will guide you through the experience so you won't have to worry about risk or safety. If you're worried that your new construction project isn't meeting code or may have some construction problems, we can help you identify any issues that may arise.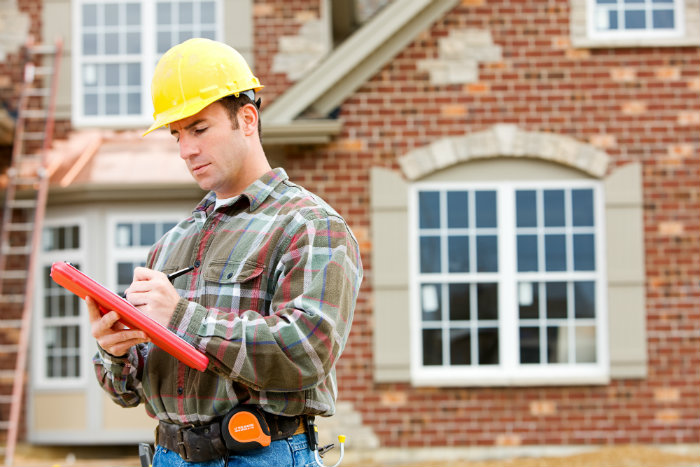 Affordable Home Inspections
A comprehensive home inspection doesn't cost as much as you might think. Let's face it, hiring a home inspector is way cheaper than buying a money pit. Don't let yourself fall into a bad investment. Your home should be the place you love- not something you come to resent.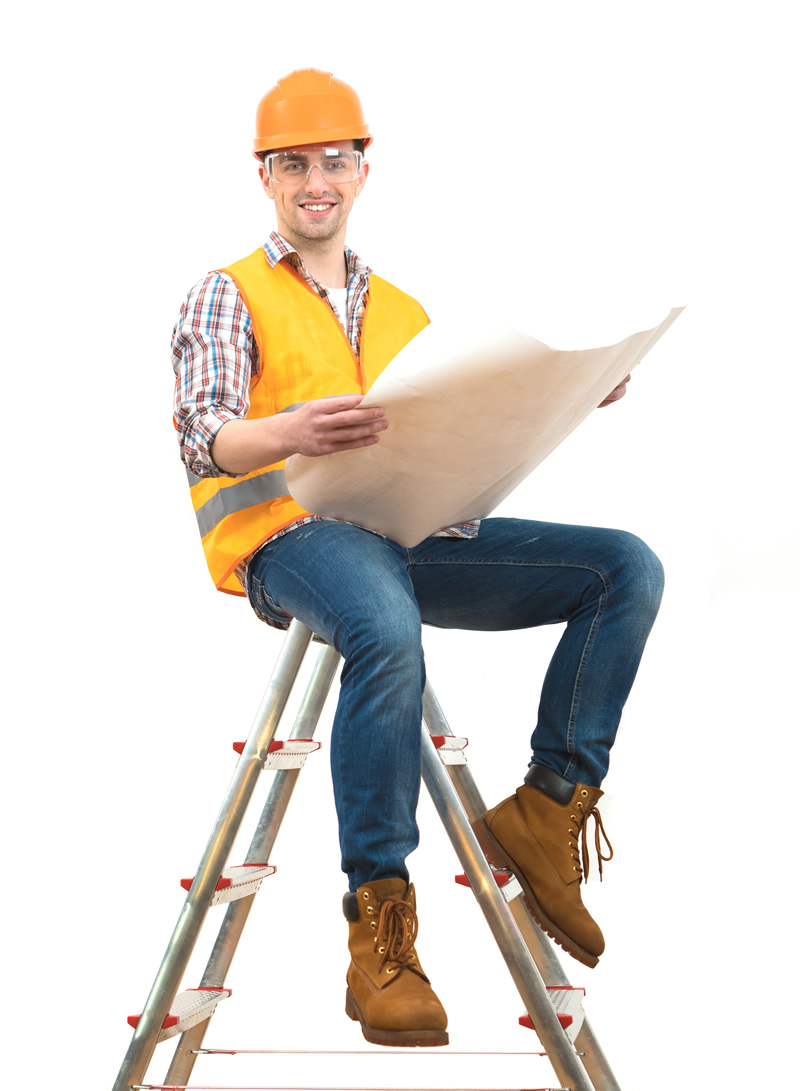 What Does A Home Inspection Include?
All of our home inspections follow the guidelines of the American Society of Home Inspectors (ASHI). We thoroughly inspect the following items:
Building Structure
Roof
Exterior
Interior
Attics/Crawlspaces
Foundation
Decks and Porches
Plumbing and Fixtures
Heating and Cooling Systems
Electrical Systems
Calling Champion Home Inspections is the best call you can make for peace of mind that you're buying the right home for your family.
Click here to learn more about Home Inspector in Atlanta.
About Atlanta
Atlanta is the capital of Georgia with a population of roughly 500,000 people it is the most populous city in the state. Atlanta is also the holder of the county seat in Fulton County. The city spans across a massive 134 square miles giving it plenty of space for attractions, events, and living area. Some of the more popular places to visit include the Georgia Aquarium which is the largest aquarium in the world. Right across from the aquarium lies the Coca-Cola Museum which showcases the history behind the massive soft drink company we all know and love. If you're into more of the sports side of life, stop by the SunTrust Park and watch the Atlanta Braves on their home field.
Our Service Area
We provide home inspection services all around:
Atlanta
Buford
Cumming
Dacula
Duluth
Lawrenceville
Marietta
Suwanee
CUSTOMER REVIEWS
We are committed to getting you all the information you need when investing in a new home. Here are just a few testimonials about what it's like to work with us.
My husband and I were first time home buyers when we hired Eric to help us with a home inspection. He answered all of my questions beforehand. In fact, he was super helpful explaining all that a home inspector does (we had no idea!). His report was incredibly thorough. We simply love what Champion Home Inspections did for us!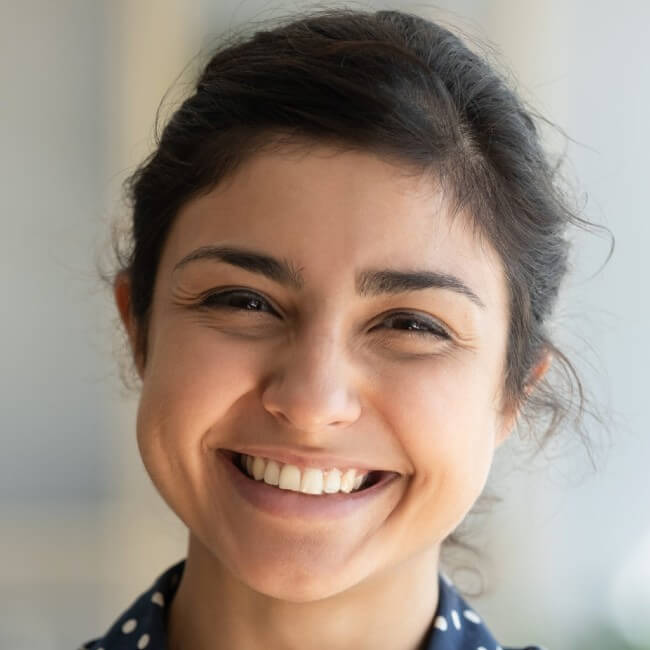 I've bought a house before, but I didn't get the home inspected back then. It was one of my worst mistakes. The basement had major problems and it cost more than I care to admit in repairs. I hired Champion Home Inspections this time and was very pleased with how honest and detailed Eric was. I'm very grateful to him.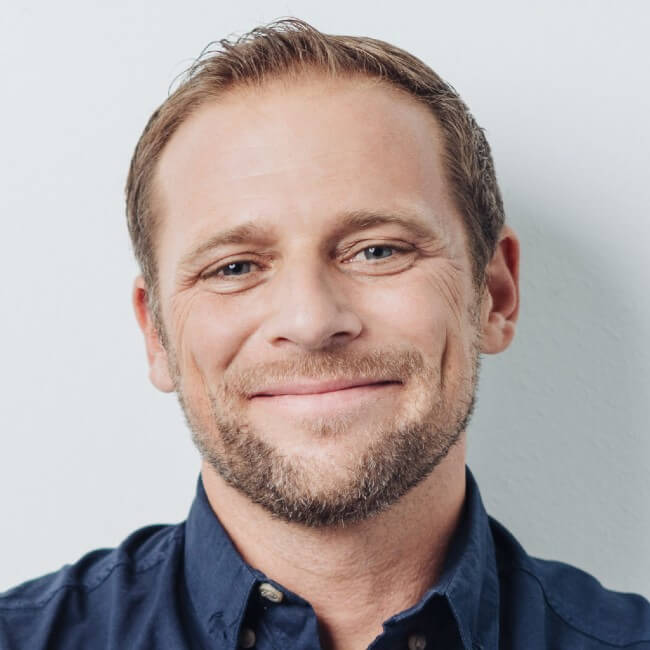 After all the kids finished college and left the house, my parents decided to downsize their home. We found a cute little ranch and hired Eric for a home inspection. I was seriously impressed with how much time he spent going over the entire house. He met with us after and explained all his findings and followed up with a report that described everything he told us. I couldn't be more pleased with his work.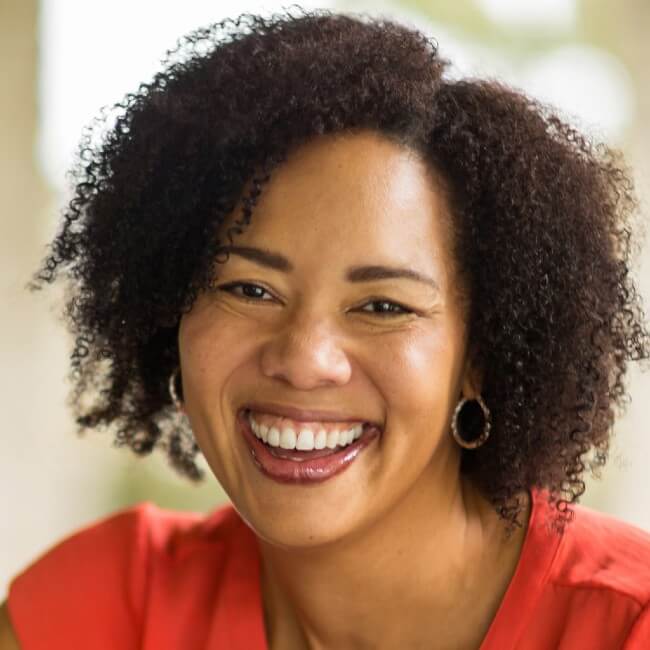 Champion Home Inspection
Let us help you find your way home.
Our Address:
P.O. Box 930730
Norcross, GA 30043
Phone:
Our Mission
Our goal is to partner with our clients and referral sources to give them as much information from a home inspection as possible to make informed decisions about their purchases.